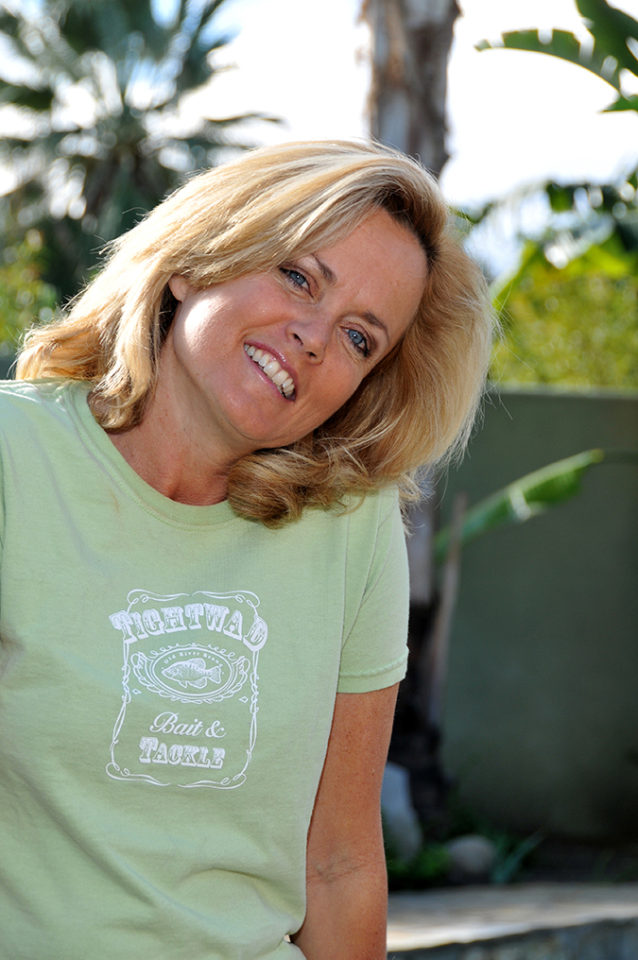 Check out this awesome Q&A with Dinah Shore founder, Mariah Hanson. Read more here.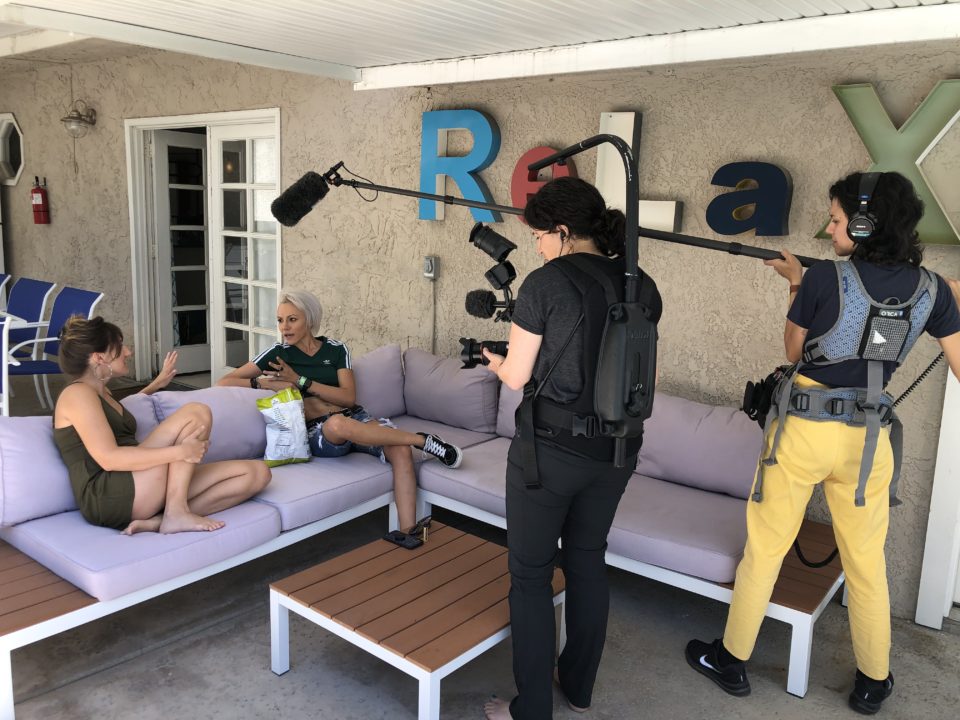 AHEAD OF THE CURVE talked lesbian visibility, social media, and orgasms with YouTube and Instagram personalities Arielle Scarcella and DanieAllOver.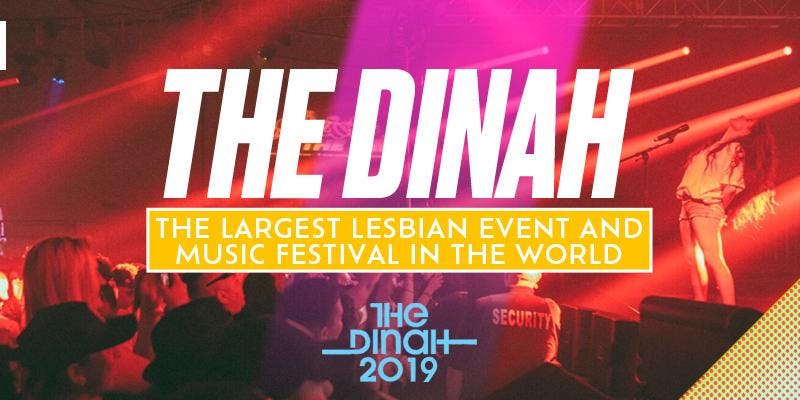 We'll catch up with founder Mariah Hanson at the world's largest girl party music festival. Get your Dinah Shore tickets today!